Logo Print Signage Munster
We are a locally owned business, with a strong focus on Design, Digital & Print.
Big Chief Creative offers a unique strategic outlay that maximises your brand awareness and market position.
Understanding your businesses identity, gaining industry knowledge and absorbing your business position within the marketplace is vital to a successful Digital Marketing or creative Branding platform.
Selling a product or offing a service, recognising key industry elements, turning leads into sales. Through the integration of focused branding and target marketing Big Chief Creative will develop the creative solution for you.
Whether you're after a Logo, Website, Logo Print Signage Munster, Corporate Signage or a complete Branding and Marketing overhaul, we have the experience and expertise to manage your requirements from start to finish.
Composing of over 20 years industry experience in Graphic Design and Print, combined with 10 years of Web Design and Digital Marketing expertise, Big Chief Creative is here to put a feather in your cap.
Importance Of  Logo Print Signage

There is no doubt logo prints have become the dominate force for businesses, corporations, non for-profit and community groups to instantly connect and engage with an audience like never before.
In contrast with our design and branding strategies, we immerse ourselves into your current offline and online marketing presence. Establishing an understanding of your current marketing position, and future target markets initiates the planning strategy and techniques to capture and broaden your viewing audience.
Consistent and balanced branding enhances your online marketing and Advertising campaigns, therefor improving your online presence and position.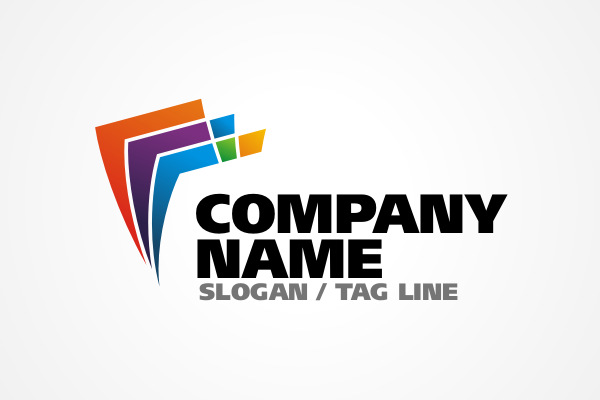 Don't forget that the logo design is the face of your business. It is the first thing your audience will see on the website prior to checking out other things like material, videos, and images on your website. It is among the aspects of your organisation that will attract your consumer, customers or audience towards your brand name. The logo style company will offer you support in designing an appealing logo design for your organisation to draw in more traffic to your site and more customers. The logo of your business will play an important role in the process of decision making of your possible customer(s) to continue with the interactions with you.